Join the Megaport PartnerVantage Program
Grow your business, open new revenue streams, and accelerate the digital transformation of your customers by delivering Network-as-a-Service (NaaS) connectivity with Megaport PartnerVantage.
Introducing Megaport PartnerVantage
Peter Gallagher, Megaport's Head of Channel Sales in North America, talks about how Megaport PartnerVantage helps partners grow their businesses.
Why Join?
Megaport PartnerVantage makes it easy to add NaaS offerings to your cloud or managed services portfolio.
Grow Revenue
Offer new cloud connectivity, virtual routing, and edge networking solutions. Your customers get agile, high-performance networking. You sell more and earn rewards.
Drive Customer Success
Become the trusted advisor on cloud connectivity with Megaport PartnerVantage's sales, technical, and marketing resources. Drive customer loyalty by becoming a vital part of their digital transformation initiatives.
Get Started
Immediately
Order and provision in minutes. Manage your entire Megaport business and get paid from a single pane of glass.
What You Get
Megaport PartnerVantage provides you with all the resources you need to successfully sell NaaS.
VantageHub
Our relationship management hub allows you to manage your entire Megaport business from a single pane of glass.
VantageTransact
Order, provision, and manage your customers' services in our one-stop partner transaction portal.
VantageFunds
Earn and manage discounts, rebates, commissions, and marketing development funds.


VantageLearn
Learn Megaport sales and technical skills with flexible, on-demand training.
VantageSelling
Access sales tools and resources to help you close business fast.
VantageMarketing
Create targeted, measurable demand generation campaigns with co-branded materials.
Hear from Our Partners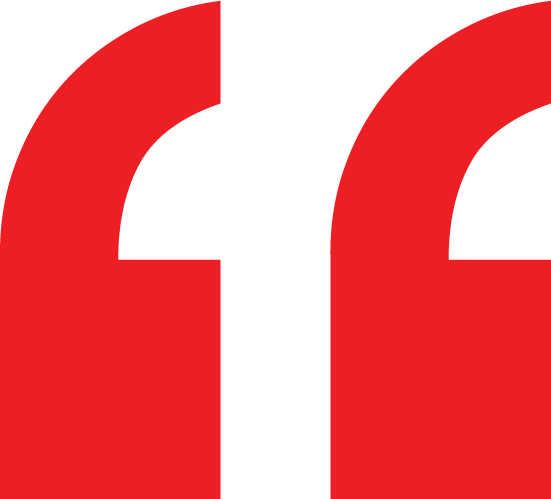 We have partnered closely with Megaport since delivering Service Exchange together in 2016 and look forward to continuing our collaboration in providing flexible, open connectivity solutions. We share a common vision of the power of open interconnection for unlocking trapped value in digital business, as we partner to build the industry's largest open fabric of fabrics.
Chris Sharp
CTO, Digital Realty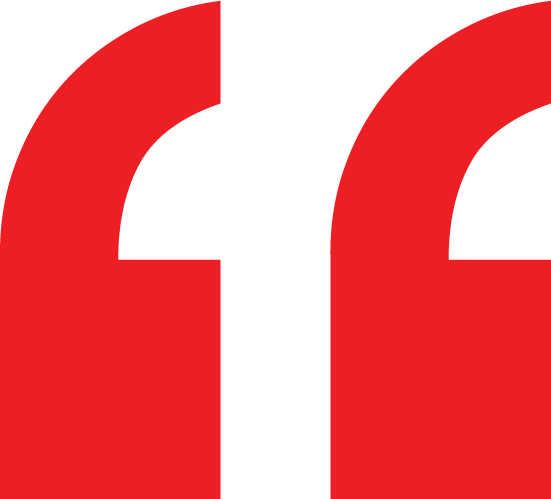 We value our relationship with Megaport and look forward to continuing our work together in providing best-in-class connectivity solutions to address the complex digital transformation challenges of our customers. With our participation in Megaport PartnerVantage, we're empowering customers to innovate with modernized, agile networking at its foundation.
Paul Comito
CEO, SecurITon Technologies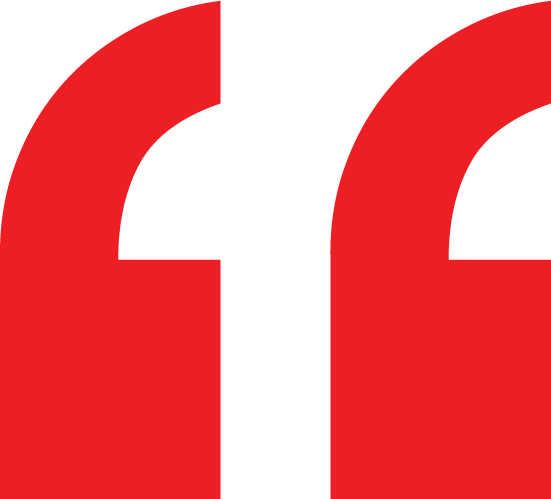 As one of Megaport's newest partners, we are excited to leverage the robust set of new tools such as VantageTransact to manage all of our customer services, as well as the new sales and marketing enablement tools to help us generate demand and sell more quickly. Megaport has developed a modern program that will immediately impact our business.
Wojciech Stramski
CEO, Beyond.pl
Becoming a Partner
Whether you want to resell, co-sell, or just refer, Megaport PartnerVantage makes it easy for you to go to market.
For Providers
Add NaaS solutions to your cloud solution, data center, managed services, network services, systems integration, value-added reselling, and other as-a-service offerings.
For Agents
Make NaaS solutions available to your ecosystem of sub-agents and consultants.
Program Levels
PartnerVantage keeps it simple with just two tiers. Earn discounts and commissions quickly with the opportunity to unlock additional benefits.
Join Megaport PartnerVantage
Grow your business, open new revenue streams, and accelerate your business potential with Megaport PartnerVantage.
Already have an account? Login here