From A to B and Beyond
.
Flexible connectivity for creating agile networks.
700+
Enabled Data Centres
101
Unique Data Centre Operators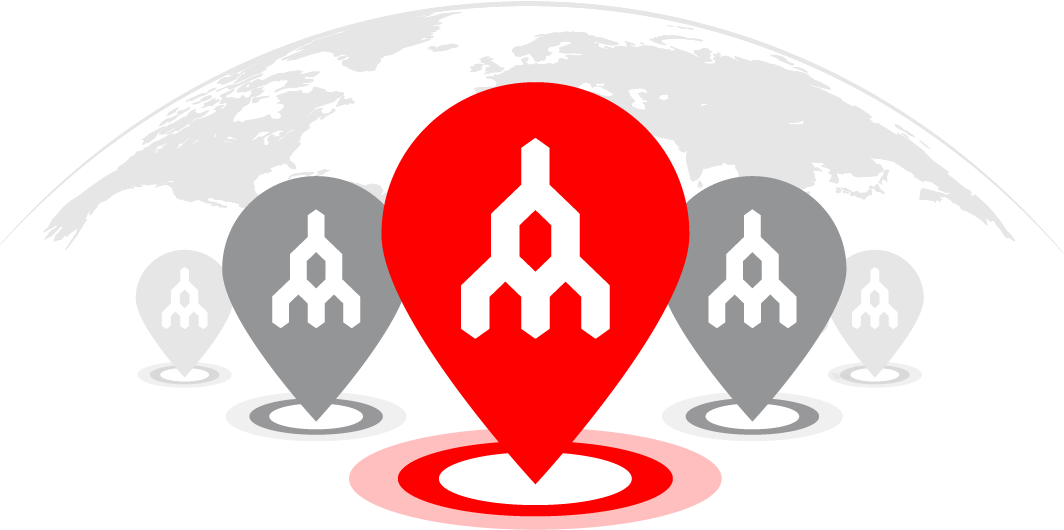 Create Agile Networks
When your business relies on the data flowing through your network, making sure the elements of that network connect together seamlessly is key. Agile connectivity creates agile networks.
With Megaport, you can connect between endpoints across metros, countries, and continents.
This makes it easy to move your mission-critical workloads between infrastructure, connect up your offices, build a fully redundant network, and make sure your data is backed up in multiple regions.