Share and source traffic
.
Globally connected Internet Exchange platforms for high-performance peering.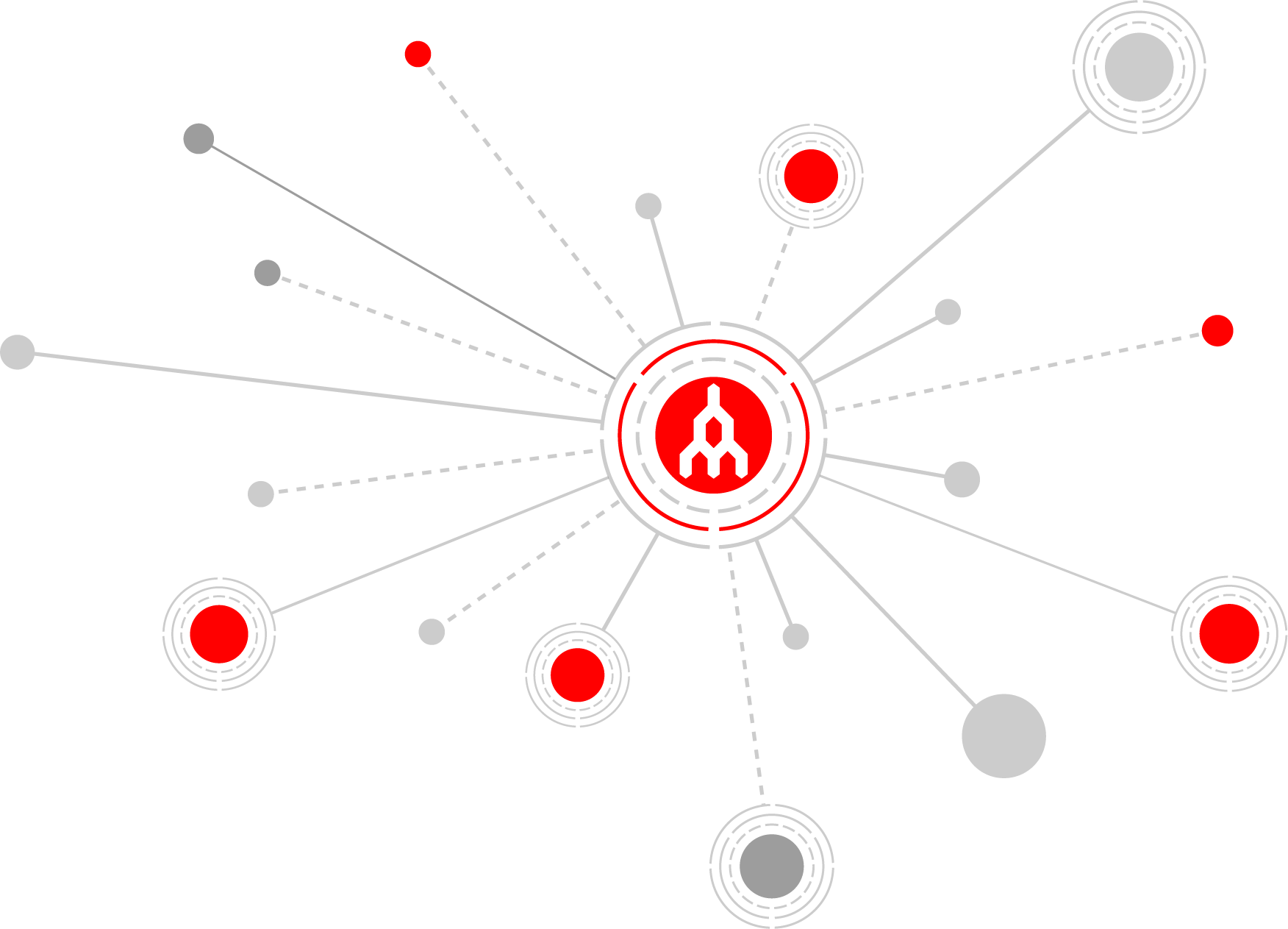 Bringing networks together
Joining our Internet Exchange, MegaIX and ECIX, gives you access to a shared distributed switching infrastructure that is capable of high-speed, reliable, and low-latency interconnection.
Featuring a completely automated, software-driven signup and provisioning process from our web portal and API, MegaIX and ECIX allows us to deliver you faster activation and drive cost-effective peering.
Instantly share and source traffic across local and international networks, scale your business to new markets, and have greater control over your interconnection.
Explore the companies peering over our Internet Exchanges. Get to know the local and international service providers you can share data with.
Check out the aggregate IP traffic of all MegaIX connected ports in the market in which they connect to the MegaIX platform.
View the essential routing information and network behaviour of companies sharing and sourcing traffic on our Internet Exchanges.
Our Internet Exchange Partnerships
Megaport has partnered with Amsterdam Internet Exchange (AMS-IX), Japan Network Access Point (JPNAP), Japan Internet Exchange(JPIX), and London Internet Exchange (LINX) to enable seamless connectivity to industry-leading Internet Exchanges. Peer from an existing Megaport Port regardless of where you're located, whether on their network or elsewhere on ours.
Get Started
Point, click, and connect to global services in your Megaport account.